The core of the Friends work is to support the Alfred East Gallery and the Manor House Museum. Over the years many people have donated to the Friends for specific restoration and conservation work and these funds have been placed in Restricted Accounts. Every donation whether large or small is a valuable contribution to our financial aid to the Gallery and Museum.
The Friends are currently making funds available for two projects: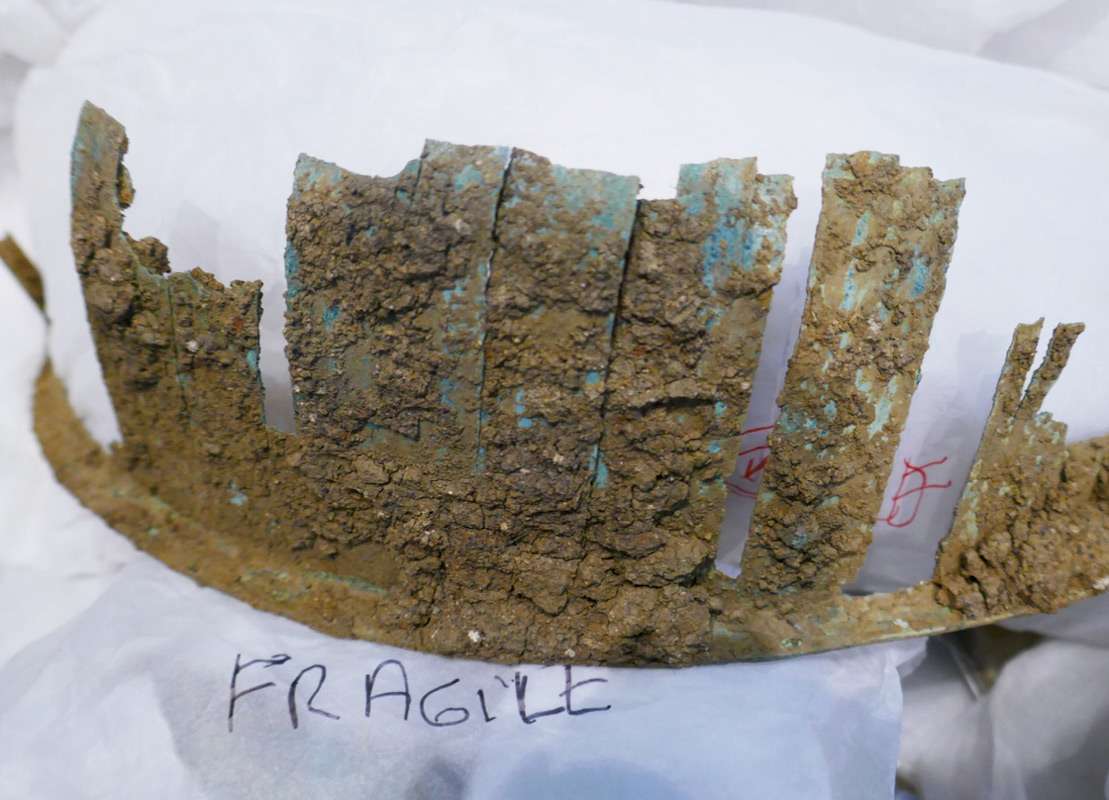 A Roman copper alloy bowl.
Date: Roman, 4th – 5th century AD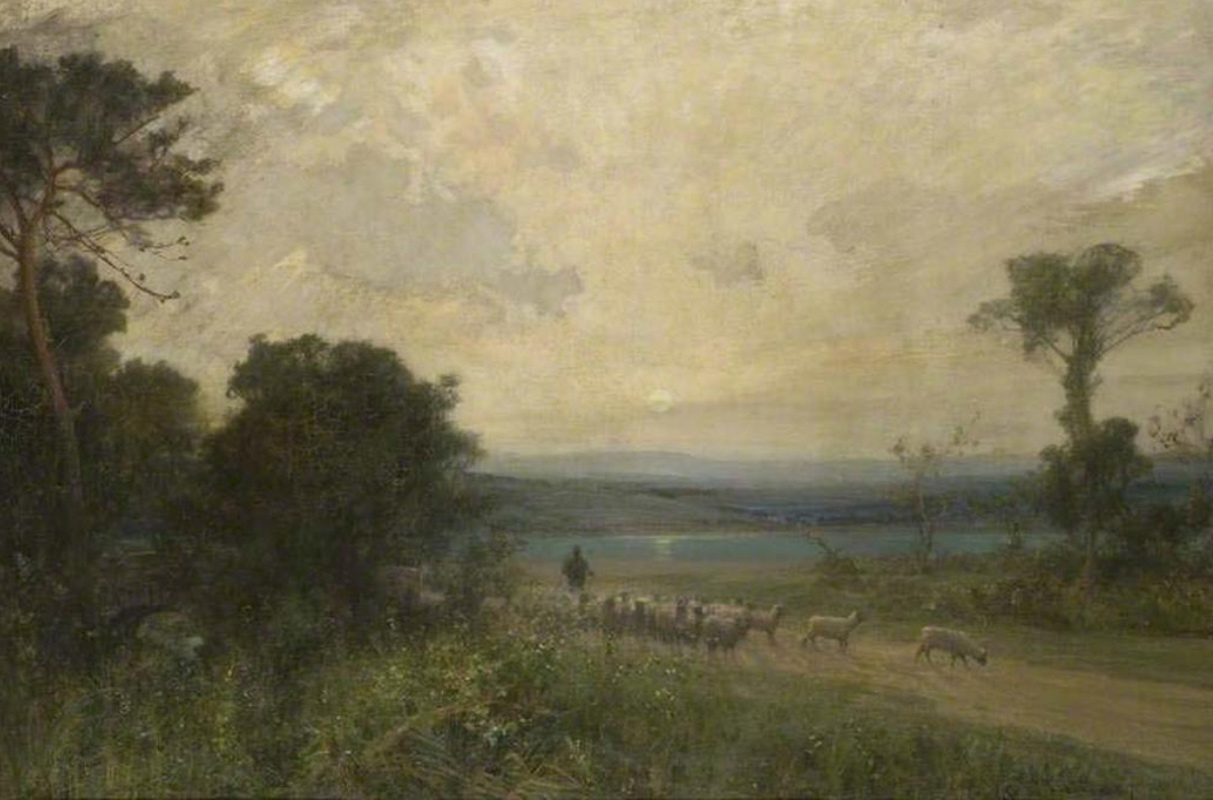 'Early Summer Morning' by Sir Alfred East
The Friends have received a generous donation towards the conservation of this painting and we are currently receiving quotes from conservators for 'on site' as well as 'full cleaning'.
The Friends have previously made funds available for other projects: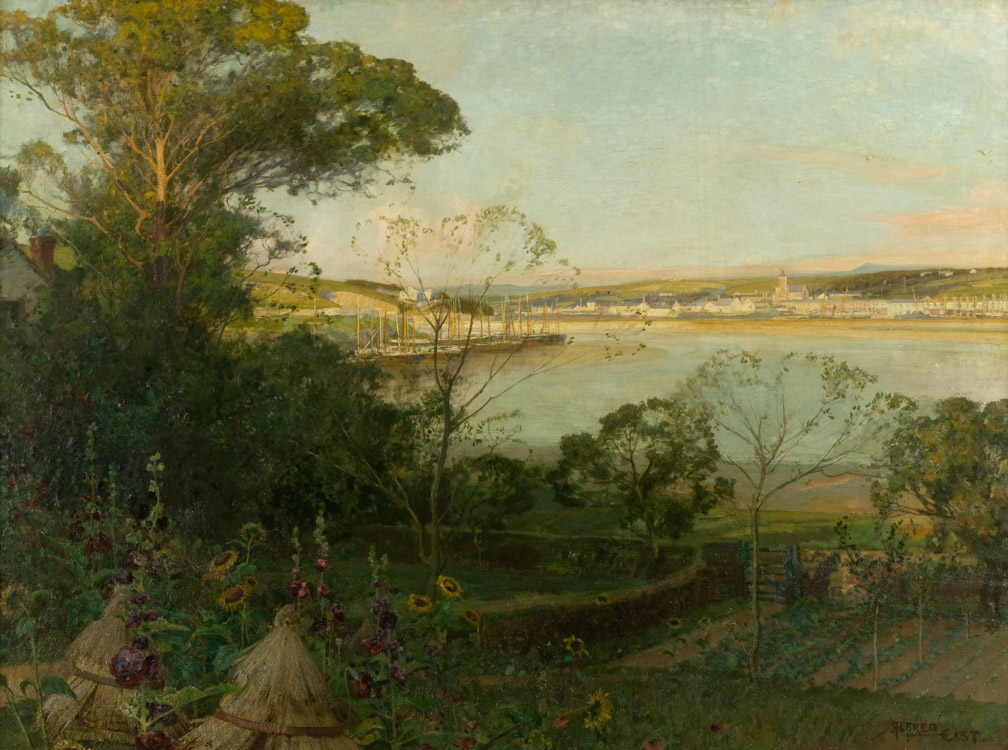 'A Sunlit Haven' by Sir Alfred East
In 2012 careful conservation of 'A Sunlit Haven' brought this oil painting back to life, showing again the late afternoon sun as you look across the Hayle Estuary towards the Cornish town of Hayle. Many of East's oils are in need of a certain amount of attention. This is where the Friends can raise funds to preserve the Collection.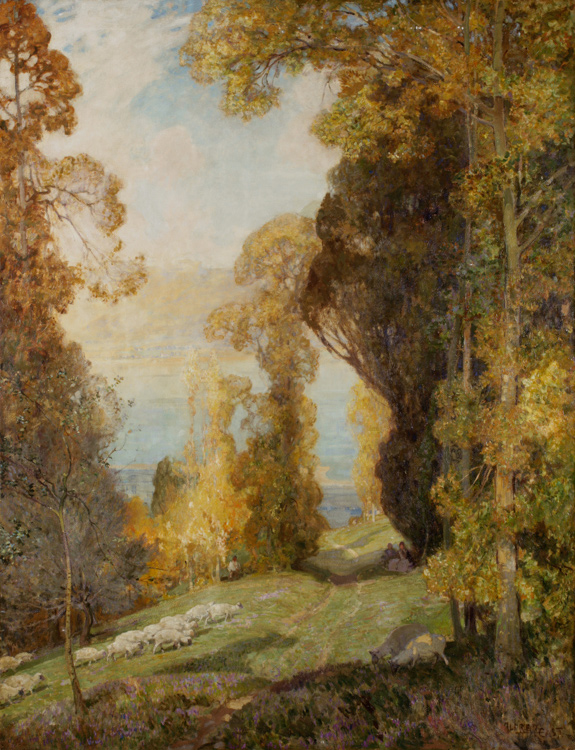 'Lake Bourget from Mont Revard, France' by Sir Alfred East
The largest East conservation project of 2015 was the total cleaning and retouching of 'Lake Bourget from Mont Revard', a work exhibited at the RA in 1900. The painting was returned looking totally refreshed showing a typically classical East landscape composition.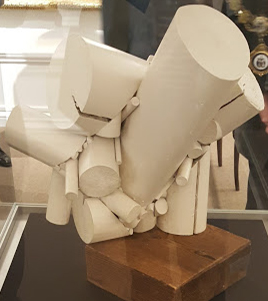 Sergio de Camargo Sculpture
Rediscovered in storage in 2015 was an important work by Brazilian sculptor Sergio de Camargo (1930-1990). Originally purchased in the 1960's, it was badly damaged when loaned for an exhibition. The Friends financed the total conservation plus the commissioning of a purpose built display case.