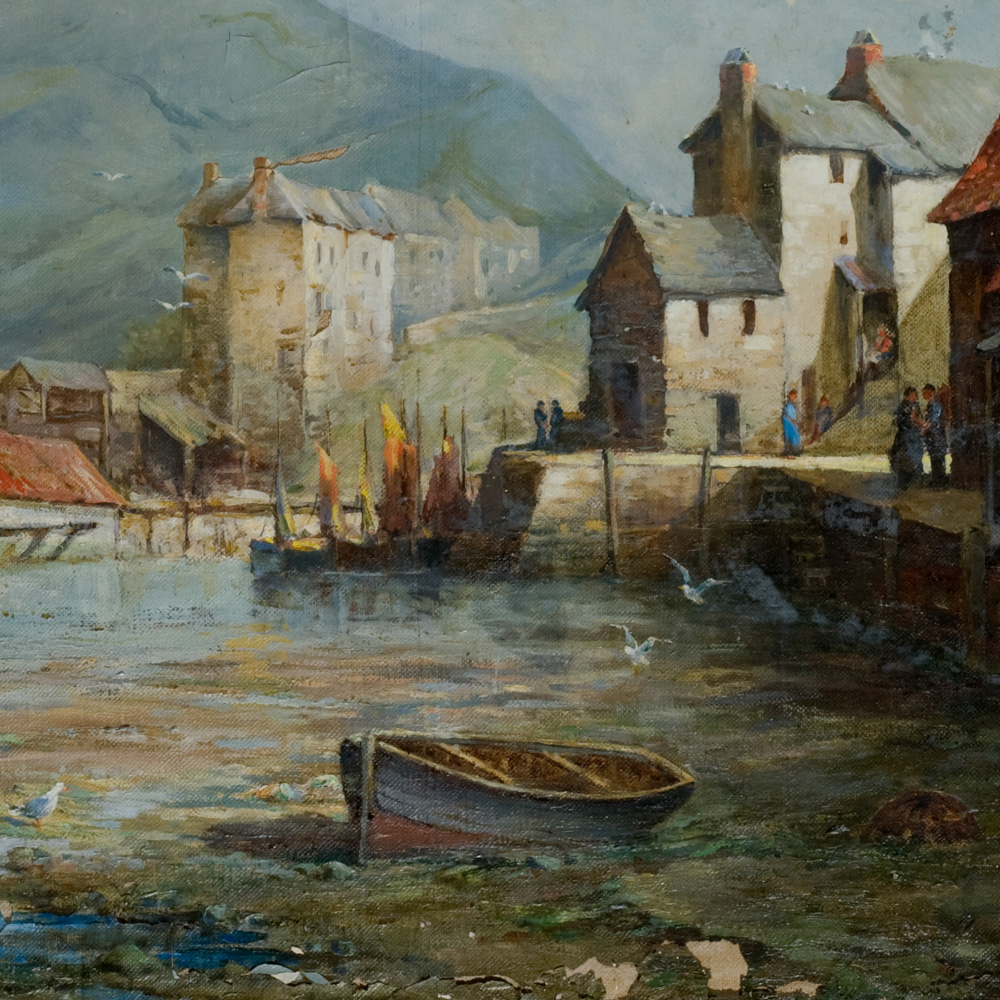 Donate to Friends of Kettering Art Gallery & Museum
Apart from donating the bulk of our membership subscription income, the Friends have a tradition of raising additional funds to assist with the purchase of works of art, the conservation of items in the collections and to improving facilities in both the Alfred East Gallery and the Manor House Museum. For instance, funds donated to our Jowett Fund Appeal enabled the Gallery to display works by Frank Bollard Jowett in the Prints Charming exhibition in early 2019.
We welcome donations large and small. Donating is easy with Peoples Fundraising. If you wish to donate, please click here and you will be taken to the page where you can make your donation.

Whether it is 10p in the tub, £10 or £1000, we value your donation and maintain records of all donations and the designated use.
Please also remember donations are not just about money. Committee Members, Friends Members and their families donate their time to help with events and fundraising. We again keep a record of this time spent as it can help us when we apply for grants, the grant providers put a value on the voluntary work carried out by our Members.
Generous donations of raffle prizes, cakes, wine and refreshments are also very welcome and help with the success of our events and ultimately our ability to support the Gallery and Museum.
Other Ways in Which You Can Help The Friends
Help us increase our membership by asking a friend or colleague to consider becoming a Friend. Bring someone along to the new gallery as a starting point.
Why not consider starting your own mini-campaign for the Friends? We're looking for good ideas – please contact us if you think you can help by clicking this link.