Who was Frank Bollard Jowett?
Born into a Kettering Boot and Shoe manufacturing family, Frank Bollard Jowett developed an early interest in painting in which he was encouraged. Following the family tradition he did eventually become the Managing Director of his own business, The Carrington Shoe Company. He was a very accomplished oil and watercolour painter plus an etcher and travelled all over England to sketch and gather material. He regularly visited the small harbours of Cornwall and Conway in Wales. Jowett published a small series of booklets illustrated with reproductions of his etchings which were very popular in the 1930's. He also enjoyed local sketching outings with his great friend Kettering painter George Harrison. Jowett's paintings were exhibited regularly both at the Royal Academy Summer Exhibition and several other London Royal Societies. He was Chairman of Kettering & District Art Society for several years.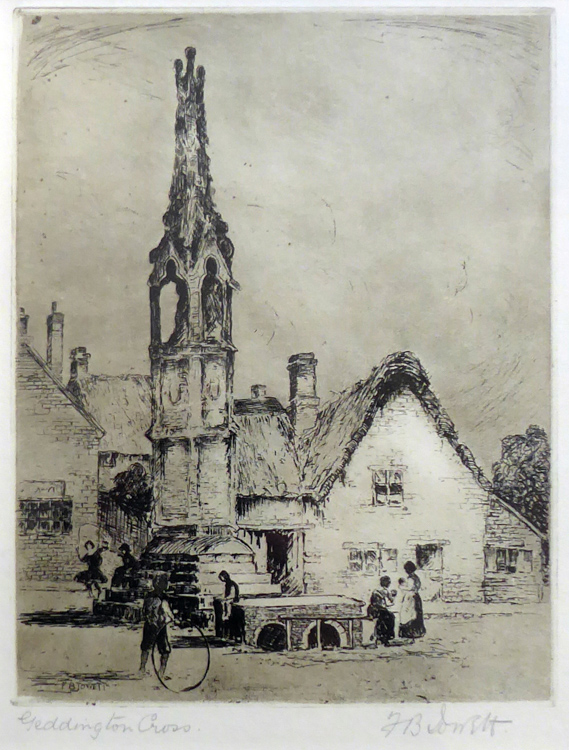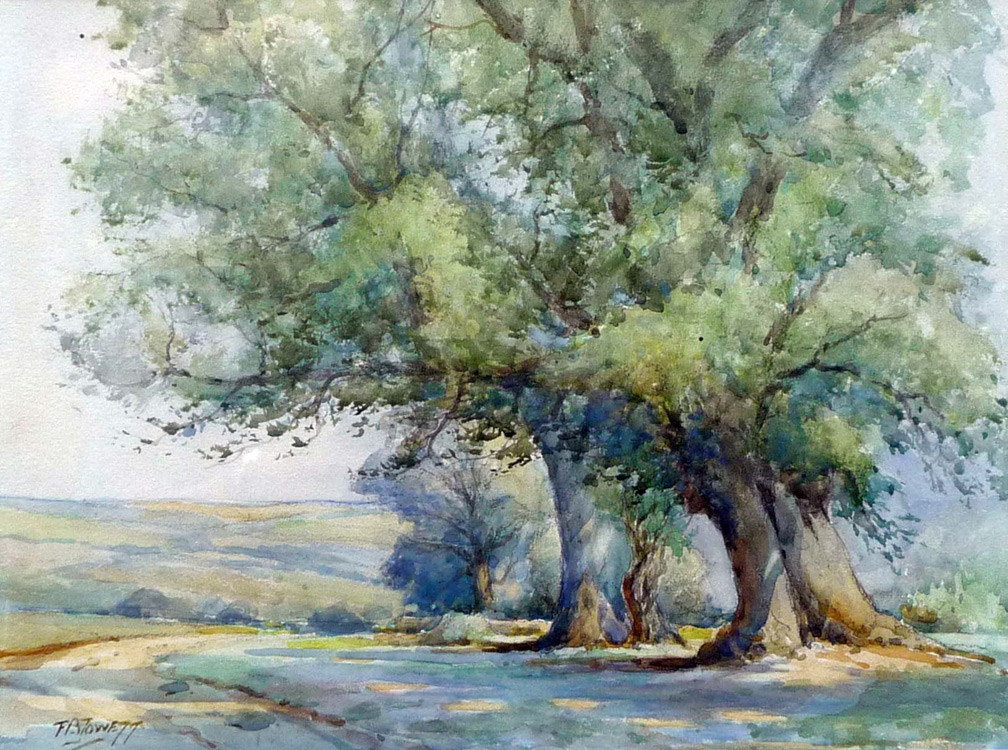 The Alfred East Art Gallery has fourteen of his works in the collection. He died in 1943 while living in Bowling Green Road, Kettering, close to the Alfred East Gallery which he was said to visit every day in his later years.
Explore a selection of Frank Bollard Jowett's artworks held in the Permanent Collection at the Kettering Art Gallery.