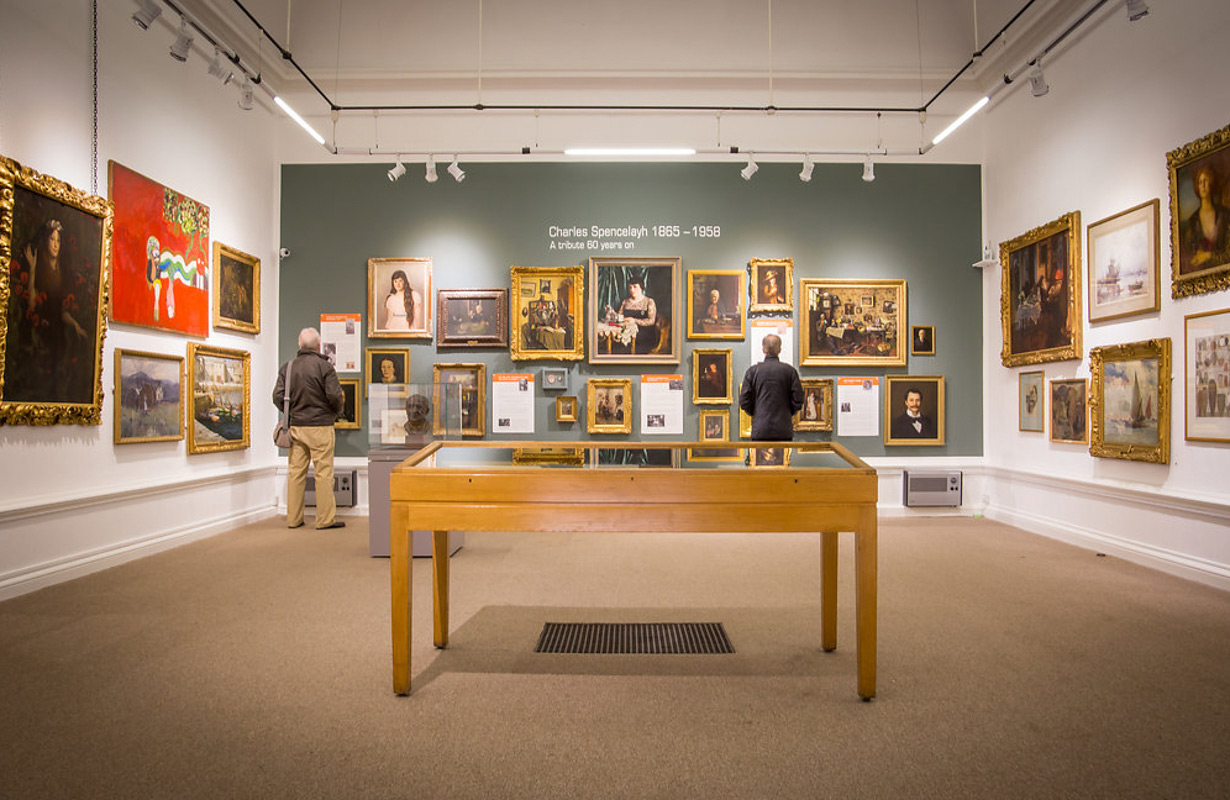 Learn more about a selection of exhibitions at the Art Gallery and Museum enabled by the Friends.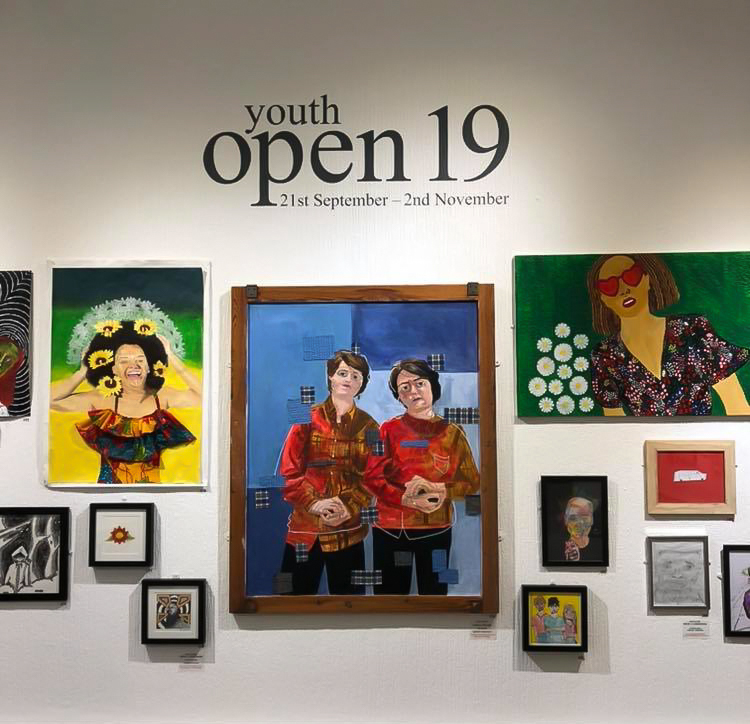 21st September - 2nd November 2019
The open exhibition of contemporary art by contemporary artists from Northamptonshire and surrounding counties.
The youth open exhibition by artists aged 8 – 18 years, which had over double the amount of entries than 2018.
Prints Charming: Own Your Own
19th January - 20th April 2019
The popular Prints Charming exhibition. A selection of Kettering's great art collection, with many available as a print to take home for the very first time.
Featuring artwork "Old Men in Rockingham Road Park". Painted by Walter Bonner Gash in 1904, this beloved painting is a favourite from the gallery's permanent collection, depicting a group of elderly men enjoying the sunshine in one of Kettering's parks.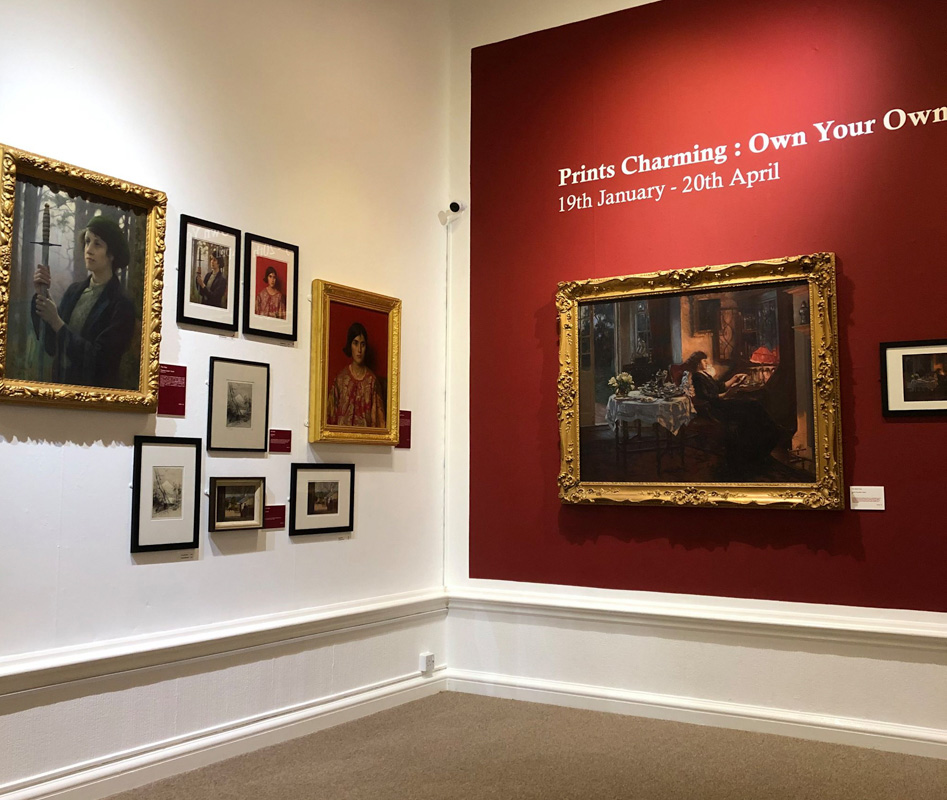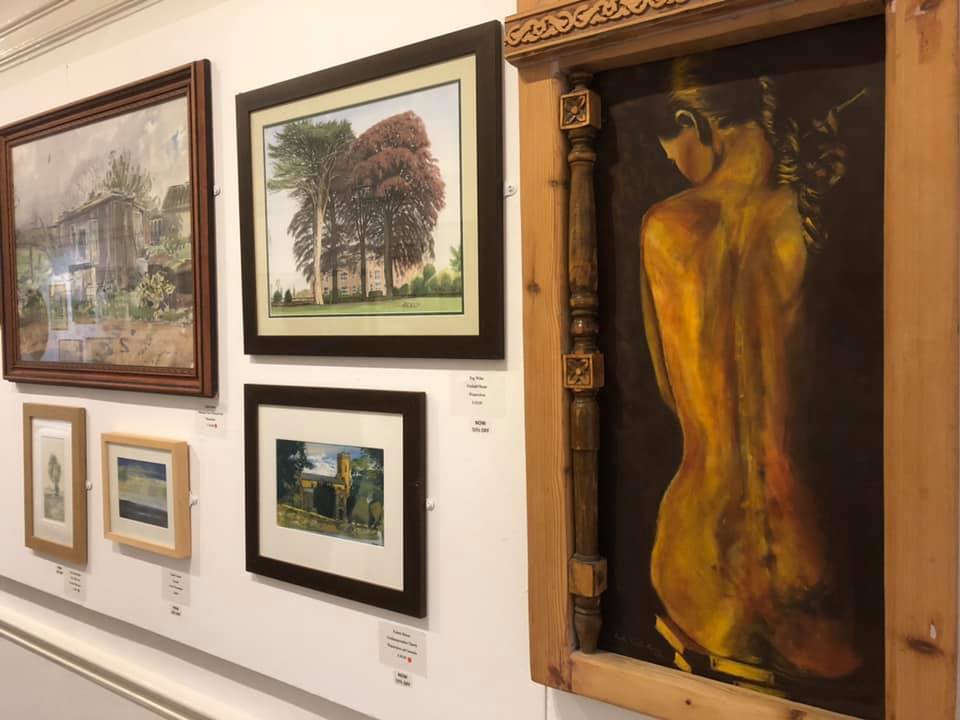 28th November 2018 - 12th January 2019
The Gallery year started with a successful exhibition of pieces donated from people's attics. Over £1500 was raised for restoration of the core collection.
22nd September 2018 - 12th January 2019
At the beginning of 2019, the British Museum came to Kettering with the Desborough Necklace for exhibition with other local Treasures. The Museum won the Northamptonshire Heritage Best Exhibition Award.