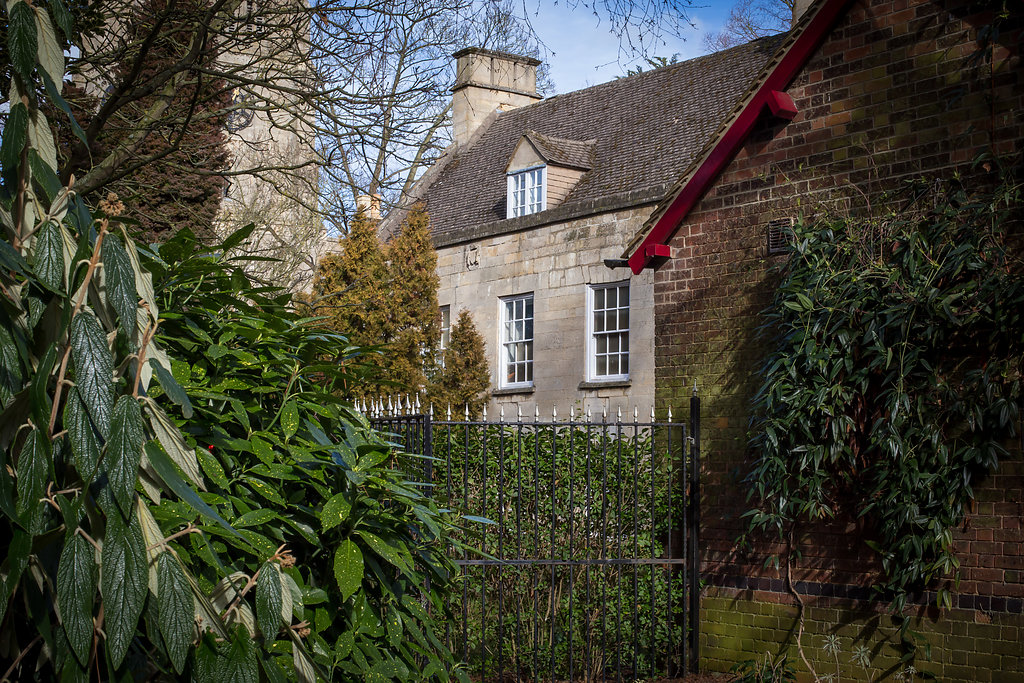 History Day - Kettering Past Remembered
The Friends and Kettering Civic Society hosted a day of Heritage and History at the Cornmarket Hall in Kettering in October 2019.
There's so much to talk about, visit, and explore in Kettering! Four talks in the morning covered the Roman and Saxon archeology of the area, the artistic heritage of Kettering with Sir Alfred East, Thomas Cooper Gotch and Walter Bonner Gash, industrial and religious/social heritage of Kettering and the history of Wicksteed Park.
Kettering has always had the reputation of being a bit 'awkward' and in the 17th Century this manifested itself in the rapid rise of religious non-conformism, such that a century later there were almost as many non-conformists as Anglicans in Kettering. This non-conformism in turn led to three main movements. Firstly, and directly it produced missionary zeal, particularly William Knibb and William Carey. Secondly, it led indirectly to the creation of the wool, silk and shoe industry, and associated engineering works as non-conformists shunned university education and the professional life, for one of industry. Thirdly, it created the atmosphere for the highly successful Kettering Co-operative movement.
The afternoon tours covered the archaeology and early religious/non-conformist sites and the shoe industry of the north of the town; the monumental buildings, banks and almshouses of the south of Kettering; the Chairman of the Friends took a group on a tour of London Road Cemetery; and not to forget the iconic 15th century Parish Church, St. Peter and Paul, and the impressive Alfred East Gallery and Manor House Museum.

A successful day!