The Alfred East Art Gallery will re-open in mid-April 2023. The Manor House Museum will currently remain closed.
Film Night – Lucian Freud: A Self Portrait
31st January 2020
Share this event on social media: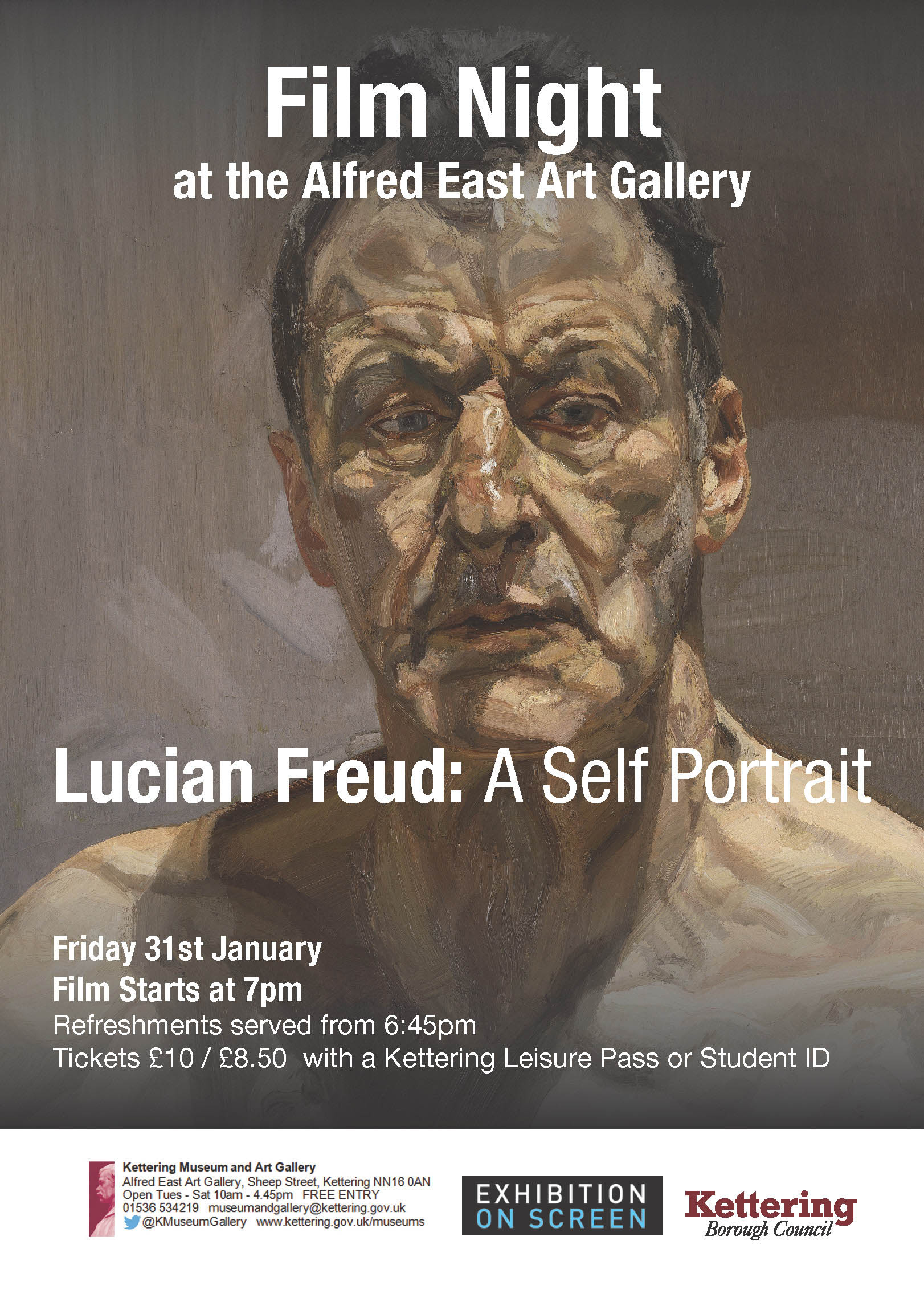 Film start at 19:00. Refreshments served from 18:45. Booking is essential as spaces are limited.
Tickets: £10 (£8.50 KLP/students)